Featured Products
Scratch & Win - Try Your Luck
Bath Salts
A luxurious collection of handmade scented products for your home!
These products are jam-packed full of all-natural ingredients
The majority of my products are completely natural and do not contain any additives such as colours or preservatives.
About our Bath Salts
Doesn't everyone deserve to be pampered?
So calm, rejuvenating and pacifying. You can now make bath time even more unique with natural bath salts appropriate for the entire family.
They are handmade right here in Australia and do not contain any parabens, SLS or palm oils and most are Vegan friendly
Every bath salt/soak that we produce contains Magnesium Sulphate which is known to provide relief for aching joints and muscles.
Sensual Bath Oils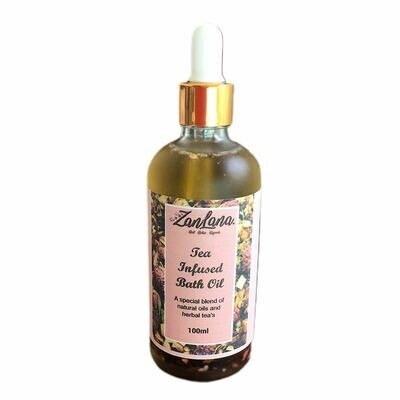 Tea Infused Bath Oil - 100ml
Tea Infused Bath Oil - 100ml
Masks & Scrubs
A truly delectable way to just melt away all those tiny imperfections. These luxurious scrubs are all handmade using only the highest quality and freshest all natural ingredients. They are also handmade in small batch quantities to ensure that you receive the freshest product available.
Aroma Diffusers & Humidifiers
New Releases
You can check out here, what new delectable's we have created just for you!